Dog-Friendly Hotel Chains in the US
When you plan a great vacation, it can be hard to leave your dog behind. However, many hotel chains are now dog friendly and have special offers for our furry friends. About half of U.S. hotels allow pets, according to a 2016 survey by the American Hotel & Lodging Association.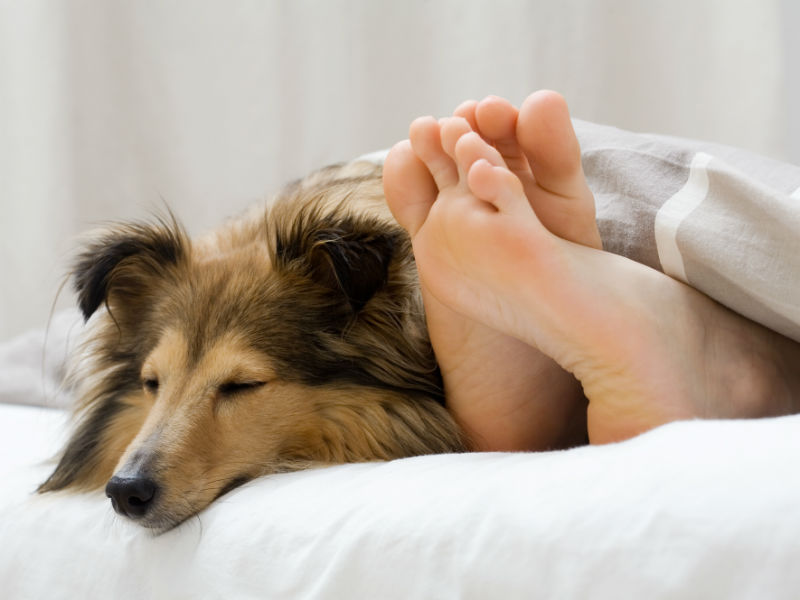 Here's a list of a few hotels (in alphabetical order) where dogs are welcome, but make sure you check with individual hotels on their dog policy when you plan your trip.
Posted in: News